The spotlight of our offer
Discover all our machines here
Top brand second-hand machines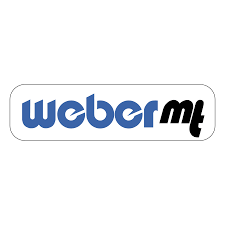 MachineWorld is part of the Group Palmaers
Group Palmaers specialises in high quality tools and professional machines. We want to be a one-stop-solution for our customers. DIYers, craftsmen and construction companies will find everything they need at our group. From small hand tools to professional machines. Our specialists are on hand from morning to night to answer all your questions.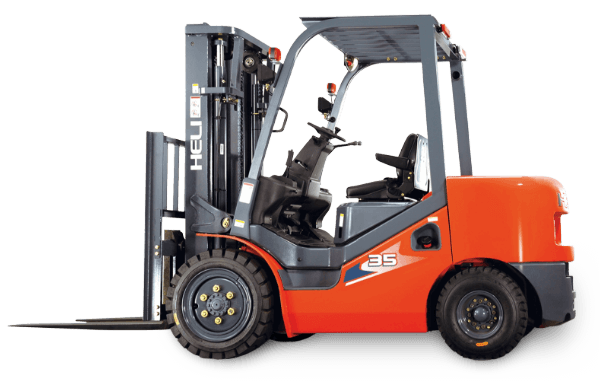 Second-hand machines from MachineWorld
We sell second-hand machines for the construction, wood, metal and gardening sectors. Our machinery has grown enormously in quantity and diversity in recent years making us a major player in the market. The range is also expanding with new machines each and every day.
Specialising in high performance and safety
The best brands
Fast service
Smooth communication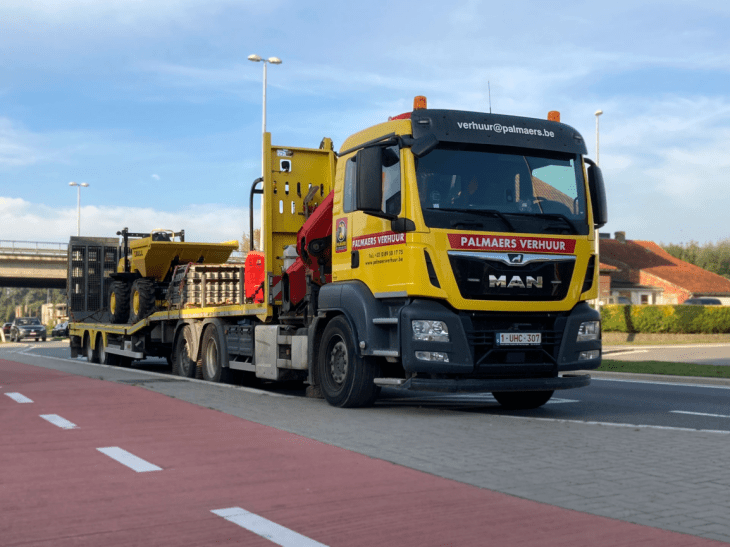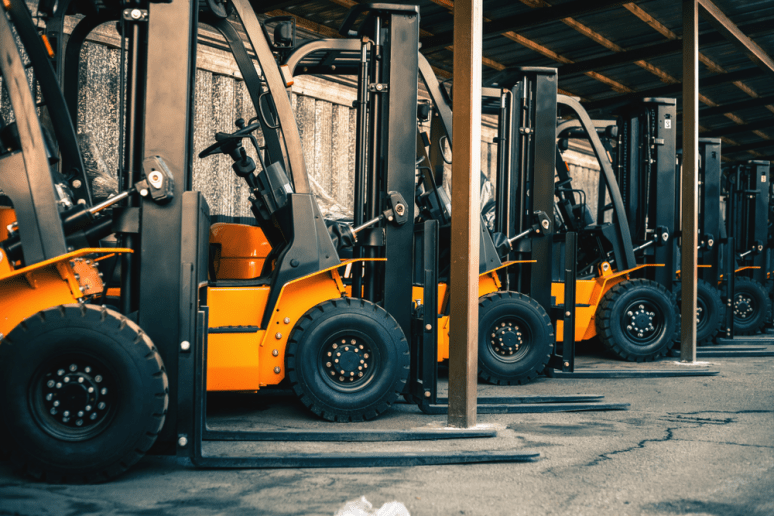 Which machine do you need?
Group Palmaers has a wide range of second-hand machines to offer. Not every machine is currently listed on the website. Didn't find what you were looking for? Let us know. The chances are we do have it, or certainly an alternative.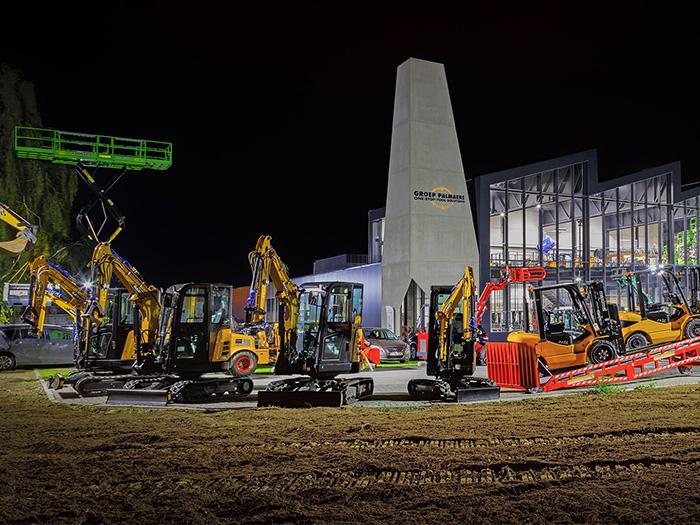 Get our stock list
Are you curious about what MachineWorld can do for you? Sign up for our mailing list and be the first to receive the latest list of second-hand machines.